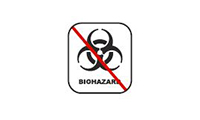 Firewall Appliances
We provide businesses with the right options to secure their network from cyber threats.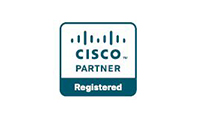 Network Infrastructure
We provide networking hardware and design for your business needs.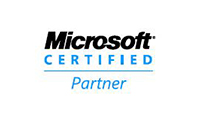 Server Systems
We provide servers for AD Controllers, virtualization, remote access, email and SQL applications.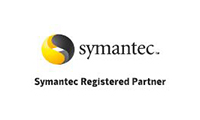 Antivirus & Spam Protection
We provide antivirus protection systems for desktops, servers, email and spam protection systems.
Server Room Equipment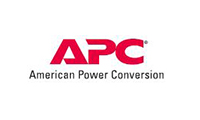 We provide UPS protection, cooling system management, rack mounting products and server room design.
Data Storage & Management


We oer everything from simple onsite backup to osite backup solutions.